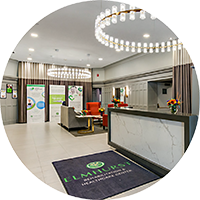 "The cardiac program was very helpful with my recovery. I learned a lot of things that will keep my heart healthy. The people here are terrific. I would recommend Elmhurst to others, and it will be my first choice for any future care I may need."
– James Van
---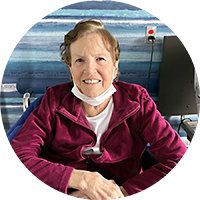 "I had such a wonderful time at Elmhurst! The food is so delicious. Everyone was so kind, caring, and supportive througout my rehab. I would love to stay at Elmhurst for any future rehab."
– Virginia Motte
---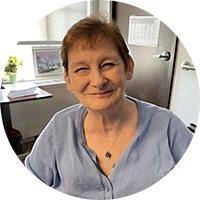 "I am really enjoying my stay. All the staff are so nice and kind. I really enjoy having my nails painted and the therapy has been great! I really like group therapy."
– Amy Kenyon
---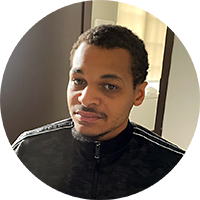 "I had an overall good stay. My therapy was A++ and I had great care from my team of CNAs, Joe, Sarah and Carissa."
– Mr. Xavier Parker
---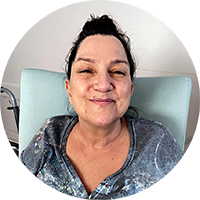 "My stay at Elmhurst was really good! The food was really delicious, the soups were amazing. I had a great experience with my rehab. All the staff are so kind, caring and attentive. Heather S. (social worker) was amazing to work with."
– Teresa Deluca
---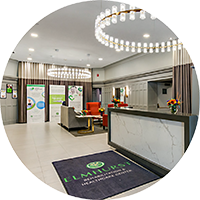 "I had wonderful care, especially from my CNA, Ola and the PA, Mimi."
– Teresa Allen
---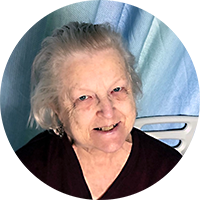 "The staff here are all pleasant and very nice."
– Beverly Perry
---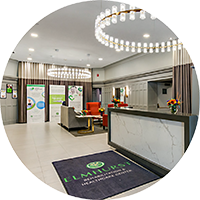 "It's a lovely facility. The staff are very courteous to me here and the food is excellent."
– Joseph Pellegrino
---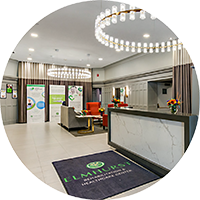 "I'm having a good stay so far. The nurses are treating me well and they are nice and friendly here."
– Pauline Thompson
---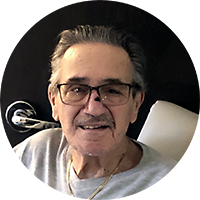 "I liked Scott, the nurse, and Joe, the CNA during my stay here. The overall care was good, and I would absolutely recommend Elmhurst to anyone who needs rehab."
– Edmund Saritelli 
---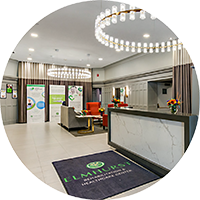 "The staff is wonderful, and I feel very comfortable here already as a new resident at Elmhurst."
– Jane Lynch
---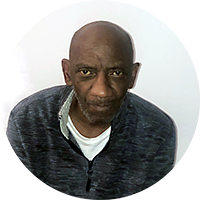 "I'm having a good stay and I'm getting good care from the nurses here at Elmhurst."
– Randolph Higgins
---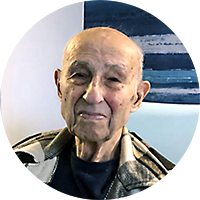 "I like everything here at Elmhurst, the nurses, the therapists, and the activities. I can't complain about my stay. God bless!"
– Emilio Palumbo
---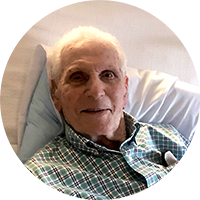 "The staff has been very warm and cooperative to me and made my stay very pleasant as well."
– Henry Polichetti
(107-year-old resident)
---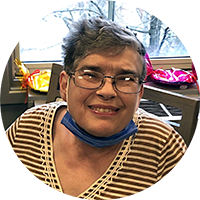 "I like the activities here, as well as my fellow neighbor and resident, Maddie. I also like Gina the nurse."
– Ellen Murray
---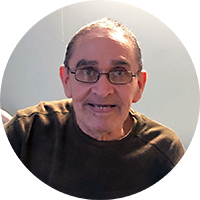 "I like everything here at Elmhurst. I love walking with the staff from therapy. I'm getting good care and I like the food too."
– Benjamin Santana
---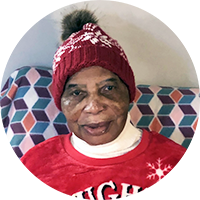 "I like the activities, especially Bingo. The staff pays attention to me and I'm very happy here at Elmhurst."
– Elizabeth Roberts
---
"I'm very happy to be here at Elmhurst and I have been treated wonderfully by so many staff. I like Miranda, the CNA, and Joelle, the admissions assistant. Joelle has been very helpful along the way during my stay here. I loved getting my hair done, and overall, I'm very happy."
– Dolores Clear
---
"I like the floor I'm on, I love getting my hair done at the hairdresser, and I love having therapy too. Also, I love the entertainment for activities here at Elmhurst. Finally, I also like Joelle, the admissions assistant, who is very nice to me."
– Lorraine Kilduff
---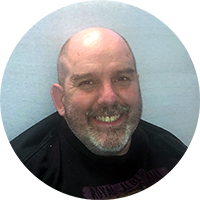 "I like Dylan, the therapist, Joelle, the admissions assistant, and the nursing staff. I love my room and it's very comfortable."
– Michael Jones
---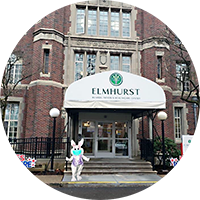 "I love it here at Elmhurst. The nurses are good to me, and I cannot complain."
– Barbara Lugo
---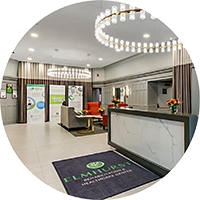 "The Staff is very friendly to me here at Elmhurst. Mary Jane was very nice. I also like Lisa, the Social Worker and Joelle, the Admissions Assistant."
– Michael Foss
---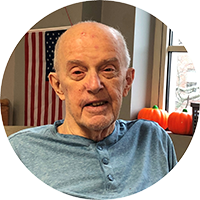 "I like my fellow resident, Richard. I also like Heather in Activities and Joelle in Admissions."
– William (Bill) Mattis
---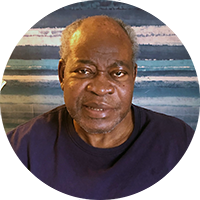 "I like the service here. The CNAs are very courteous to me and I call Elmhurst my home. The therapists, Erin, Jennifer, and Dylan are very good to me. I love having my own room here and I would recommend Elmhurst to my loved ones."
– Frantz Figaro
---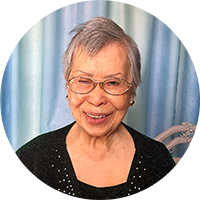 "I like the activities. It's very comfortable for me. The food here is good and nurses are very polite and helpful to me."
– Booklyn Ang
---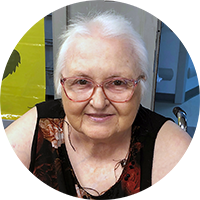 "I like the staff here and doing activities as I've been a resident here at Elmhurst for 7 years. Carolina, the nurse, is very helpful to me as well. I like the communion and entertainment for activities, and I love the food too."
– Madeline Corcoran
---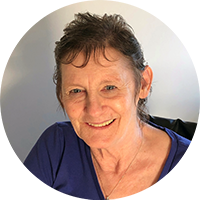 "The people here are nice to me. I love getting manicures done for activities. Therapy is going well for me too."
– Amy Kenyon
---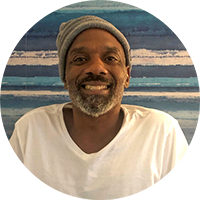 "I like the staff. The nurses are polite and courteous especially Stephanie, the CNA. Physical therapy was good too. The admissions assistant, Joelle, was very polite and nice to me. I would recommend Elmhurst to friends and family. I would give Elmhurst 9 out of 10 stars for my stay here."
– Keith Fordham
---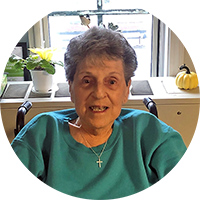 "I like getting manicures and the nurses are very good to me here!"
– Annette Cote
---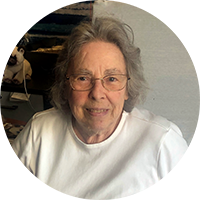 "I'm 98% satisfied with the facility. Therapy with Olaunde has been good. Stephanie, the CNA, was very helpful to me. I also would recommend Elmhurst to my family."
– Carol Gerold
---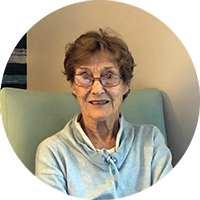 "I love therapy especially Olaunde, the therapist. Everyone here for the staff is very nice. I'm getting great care here and my room is clean and comfortable."
– Charlotte Lacroix
---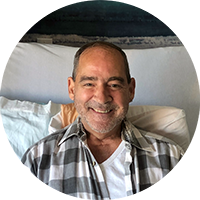 "The CNAs are nice. I am getting good care here. The entertainment for activities was great and playing bingo was fun too."
– Lawrence Dante
---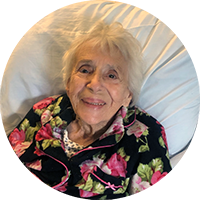 "I'm close to home. The service was good, and help was very attentive. Very cordial staff especially Jordan, the therapist. The room decor was very pleasant and appealing."
– Mary Falk
---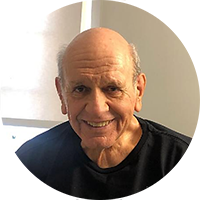 "The people are very nice and they're very helpful. The physical therapy program is great. The nurses Charlene, Debbie, and Miranda are exceptional."
– Alfred Dellaposta
---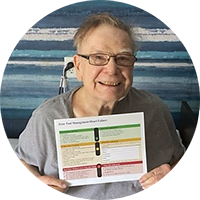 "I was enrolled in Elmhurst's Cardiac Specialty program. Because of the cardiac program I now feel ready to safely be discharged home after a successful rehab stay with the tools I have learned. I couldn't say enough great things about the cardiac specialty program here at Elmhurst."
– William Gillen
---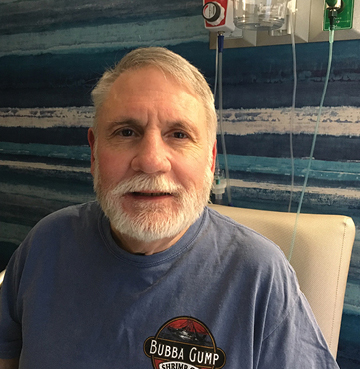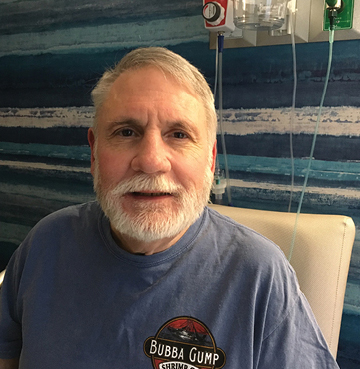 HERE AT ELMHURST THE THERAPY IS TOP NOTCH
"During my 15-day stay here, I have found this to be the best recovery rehab center I have ever been in. The CNA's are confident and have helped build up my self-esteem. From Housekeeping to Dietary, they are 5 star. I would recommend anyone to Elmhurst. My stay has been outstanding. One year ago I broke my arm and clavicle, and since have had nerve damage to my hand. Through therapy, I am now able to touch the tips of my fingers together. I hope to be playing the guitar again soon. Thank you again for your help Elmhurst – I will never forget you."
– Mr. John Kerr
---
I AM THRILLED WITH THE CARE ELMHURST PROVIDED ME WHILE I WAS THERE.
When I had a knee replacement I decided to go straight home, I didn't do as well as I thought and my home care company referred me to Elmhurst. I was able to meet my goals and come home quickly. The rehab staff is amazing! My CNA Funke should get an award for everything she does, and the social workers helped me get home on the day I wanted. When I need my next knee replacement done I will be sure to come to Elmhurst without a doubt.
– James Conway
---
The nurses were very knowledgeable.
The Physical Therapy and Occupational Therapy team members were incredible and very accommodating. I would come back here if I need to but I hope I don't have to. I have been to many outpatient physical therapy places and this was the best therapy I have ever had. I was kept informed of all changes the doctor made to my care & I would definitely recommend Elmhurst if someone needed rehabilitative care.
– Thomas Contois
---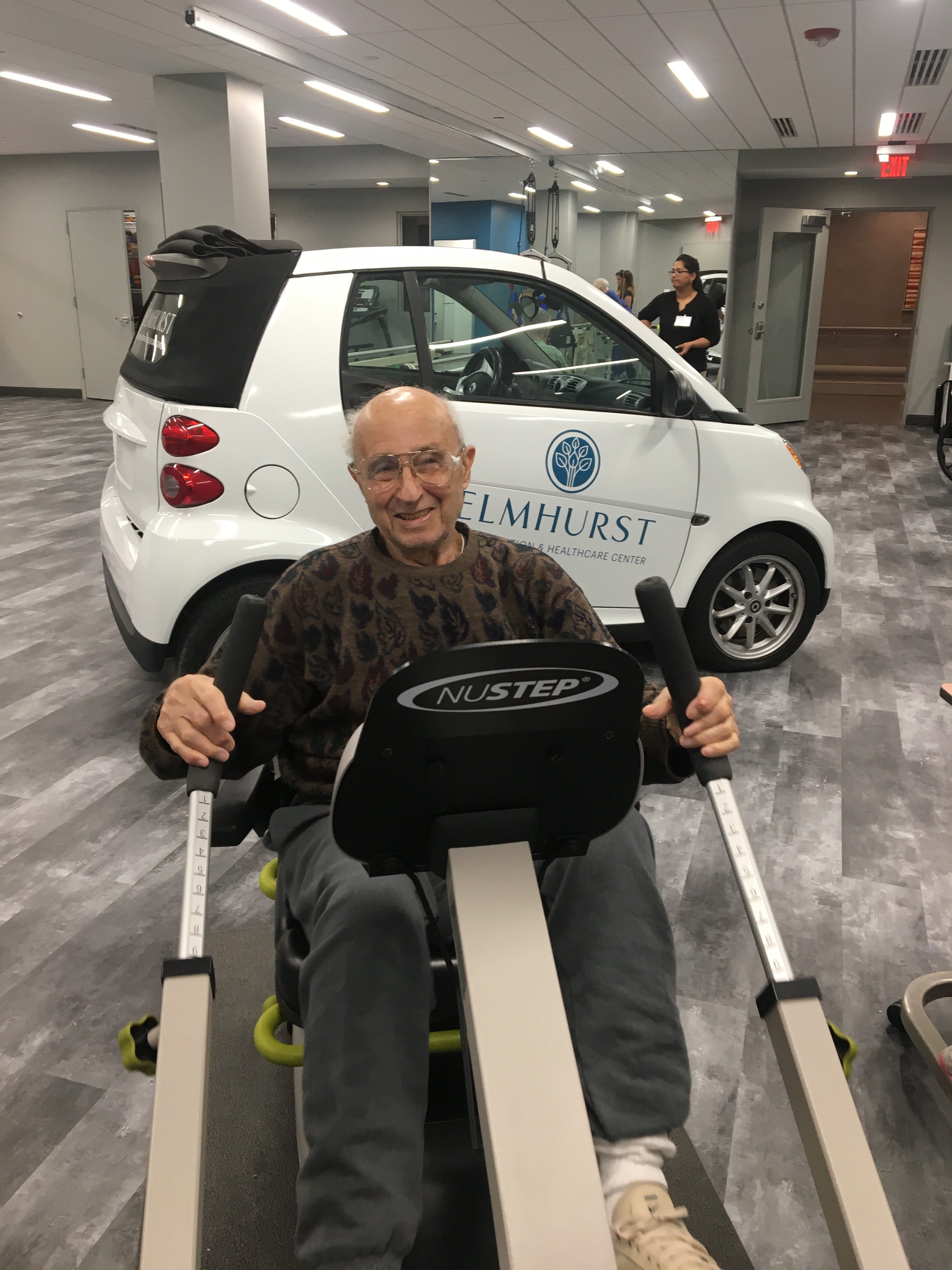 I am so thankful to everyone here for making Elmhurst feel like a home away from home!
I didn't want to come for rehab but I needed it. I am usually healthy. I go to the gym at North Providence every day and swim laps or work out with my friends. I like to keep active – that's why I don't feel 95. I have worked hard and the therapy team has pushed me to make me stronger. I did better than they even thought I would. I am going back home alone – I am still alone, but am stronger now than before I came in.
---
I WOULD DEFINITELY RECOMMEND ELMHURST TO ANYONE IN NEED OF REHABILITATIVE CARE.
Elmhurst is the first place I request when I am in need of rehabilitation. The social worker, Heather, has done everything for me, including caring for my cat at home which allowed me to stay here and continue my rehab. This is my third stay at Elmhurst and overall I am happy with the care I have received. I am glad to be going home.
– Eileen Amadon