Dr. Ali Akhtar
Subacute Medical Director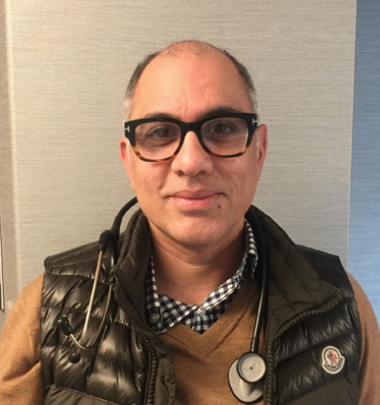 Dr. Akhtar, current Academic Hospitalist and Associate Program Director in Internal Medicine at Roger Williams Medical Center, holds a Bachelor of Medicine and Bachelor of Surgery from Dow Medical College. He is a current Assistant Professor of Medicine at the Brown University Alpert School of Medicine, where he is a recipient of the Dean's Excellence in Teaching Award and the Elsie Colletta Leadership Fund – Geriatrics Faculty Award. Dr. Akhtar is a member of the Curriculum Committee, Resident Advisor Committee, Resident Review Committee in the Department of Medicine at Roger Williams Medical Center and is also a member of the American College of Physicians (ACP) and American Society of Hospital Medicine.
Dr. Naresh Dasari
Subacute Medical Director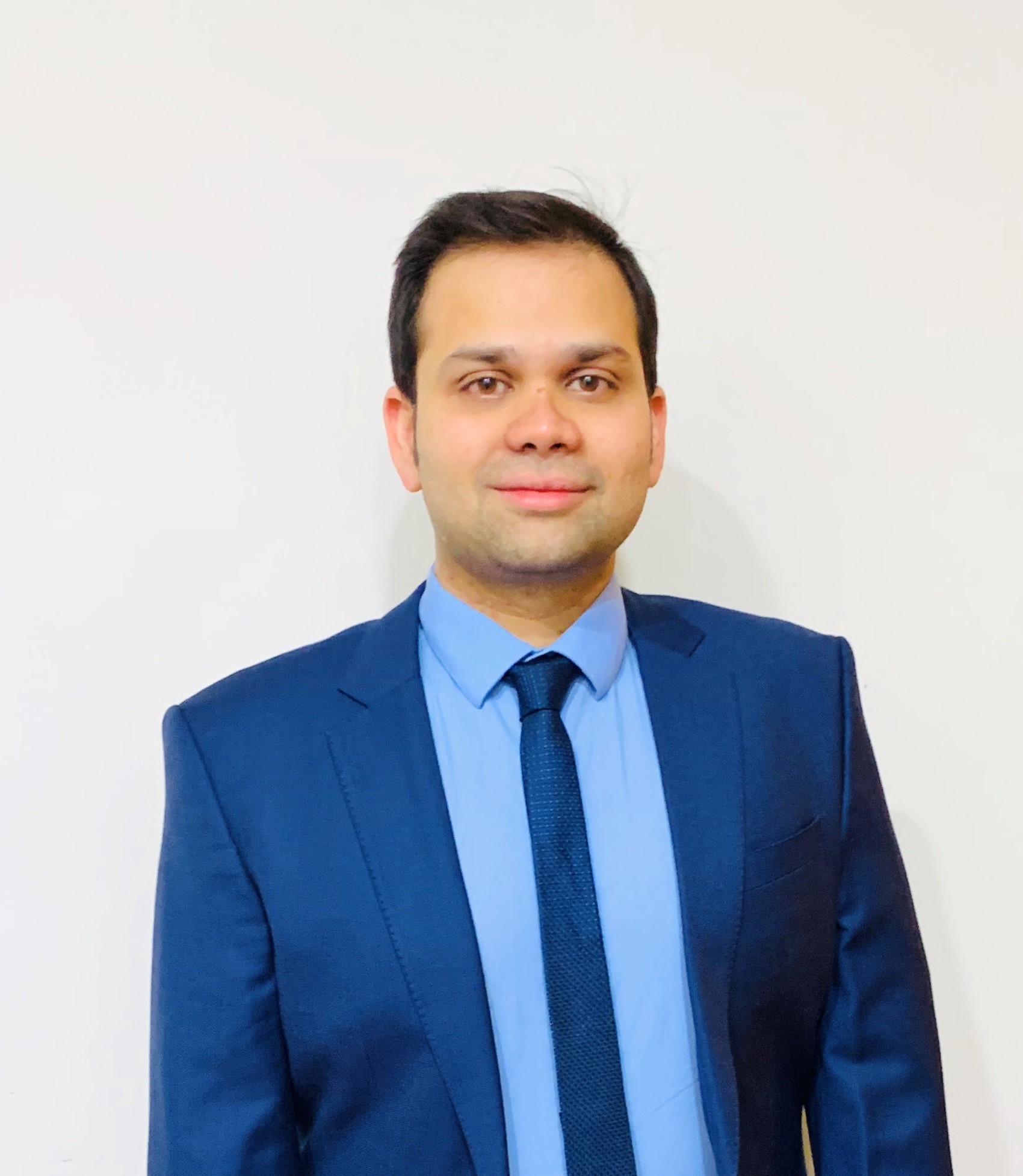 Naresh Dasari, MD – Dr. Dasari specializes in Geriatric Psychiatry and has experience managing dementia and specialized psychiatric units at Roger Williams Medical Center and several other skilled nursing facilities in Rhode Island. As a member of the Harvard Medical School Multi-Campus Geriatric Fellowship, Dr. Dasari has managed Geriatric Psych units and provided consultations for management of psychiatric behaviors on post-operative surgical and orthopedic units at Beth Israel Deaconess Medical Center, Brigham and Women's Hospital, Mount Auburn Hospital, and VA Medical Center.
Dr. Kristine Mortel
Long Term Care Medical Director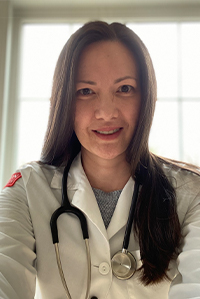 Dr. Mortel is trained in Geriatrics and provides comprehensive medical care for elderly and aging patients. She is a well-respected internist in Providence, RI affiliated with Rogers Williams Hospital and Our Lady of Fatima. Her expertise in geriatric medicine ranges from hospital care, rehabilitation, assisted living, and long-term care. Her full spectrum of experience enables top-notch care for our residents in our Center.
Dr. Rabih El-Bizri
Pulmonologist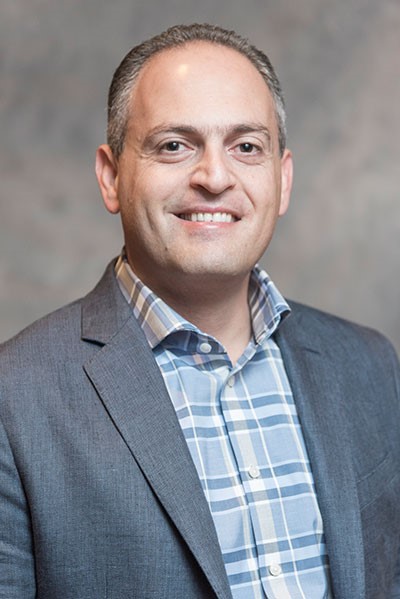 Dr. Rabih El-Bizri graduated from the Faculty of medical sciences at the Lebanese University in Lebanon. He completed his internal medicine residency at Staten Island University Hospital in New York and his pulmonary-critical care fellowship at Brown University. He is currently practicing at Roger Williams Medical Center/Chartercare Medical Associates. He is the Director of the Bronchoscopy Unit at Roger Williams Medical Center. His special interest is in interventional pulmonology. We are proud to have him as part of our Specialty Medical Director at Elmhurst Rehabilitation & Healthcare Center."
Dr. Walid Saber
Cardiologist, Ocean State Cardiology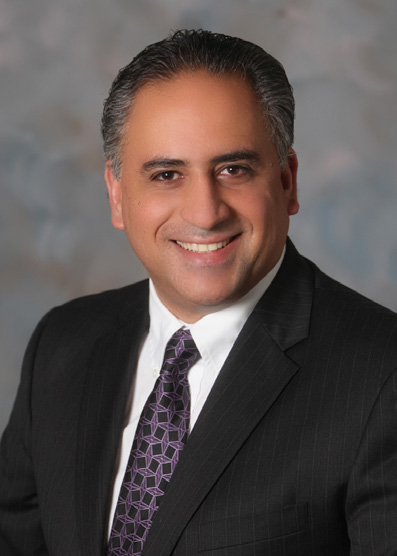 Chief of cardiology at Landmark Medical Center, medical director of the Wound & Hyperbaric Oxygen Center, and a clinical assistant professor at Brown University, Warren Alpert Medical School, Walid Saber specializes in cardiovascular and interventional cardiovascular and peripheral vascular medicine, as well as venous disease management. A diplomat of the American Board of Venous and Lymphatic Medicine, Dr. Saber provides advanced treatment for his patients suffering with pain from varicose veins. He was the first physician in the state of Rhode Island to treat varicose veins with non-surgical, painless, FDA-approved Varithena (an injectable medicine-based sclerotherapy). Dr. Saber was also the first physician in the nation to use the VenaSeal™ closure system treating reflux disease. This system requires no compression stockings.
Dr. Ibrahim Elgabry
Cardiologist, Ocean State Cardiology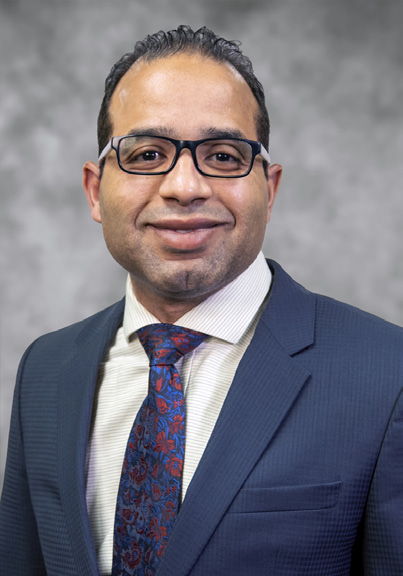 Director of the cardiac rehabilitation program at Landmark Medical Center, executive counsel of the Rhode Island chapter of the American College of Cardiology, and a clinical instructor at Brown University, Warren Alpert Medical School, Ibrahim Elgabry has a special interest in cryptogenic stroke, heart failure, arrhythmias, and cardiovascular disease prevention through advanced lipid management and a closely supervised dietary weight loss program. In an effort to reduce costly healthcare transportation and hospital admissions, Dr. Elgabry has also pioneered the startup of in-house cardiology services to nursing homes across the state. Dr. Elgabry's practice offers the latest in cardiac monitoring services available in New England. These services include ICD and pacemaker monitoring, as well as trans-telephonic pacemaker analysis. Most recently, Dr. Elgabry has begun implanting Loop recorders in the ambulatory office setting.
Mary Ann Bilbo
Lead Respiratory Therapist
Joyce Sullivan
Respiratory Therapist