Jerry Labelle
Administrator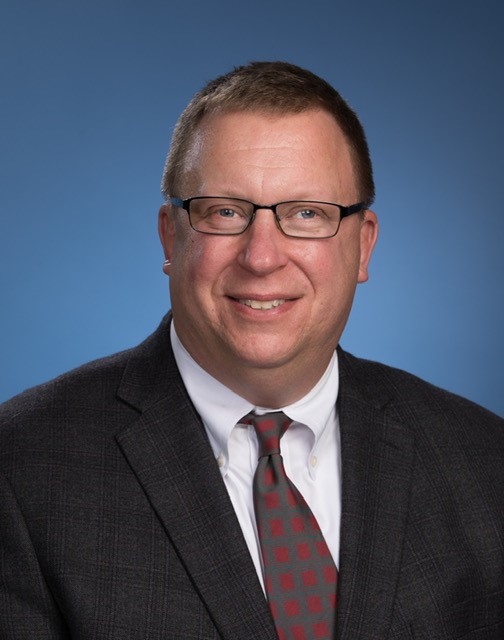 Anthony Thompson
Director of Nursing
Sharon Fusco
Director of Social Services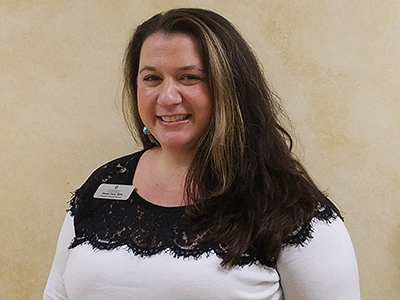 Sharon Fusco is a native Rhode Islander. She earned her Bachelors of Social Work as well as her Masters of Social Work from Rhode Island College. After working for the Department of Elderly Affairs, 14 years ago, Sharon did an internship in long term care at Elmhurst and has remained ever since. In addition, she leads the Eden Alternative Committee and the Celebration of Life Program.
She is an adjunct professor at Rhode Island College; Vice President of the RI Healthcare Association for Social Work; member of the Charter Care Ethics Board; and in 2009 was Social Worker of the Year for RI.
Her calling to this work is to improve quality of life for seniors in Rhode Island. She wants to be a leader to facilitate culture change and acceptance.
Amybeth Dunphy
Director of Admissions
Amybeth Dunphy was born and raised in Rhode Island. She earned a B.A. in Justice Studies from Rhode Island College. Her family owned a skilled nursing facility in Pawtucket which Amybeth grew up in and started working there at the age of 14. The family started her in the dietary and laundry departments. She continued working there all through college. Amybeth eventually transitioned to the admissions department and became a District Director of Sales & Marketing for a national nursing home chain in the Boston market. Most recently she was a specialist in central admissions for a national company and was based in Needham, MA.
Amybeth stated she has always liked working with the elderly and knew from a young age that this was the business she wanted to be in.
Kelly Berge
Director of Life Enrichment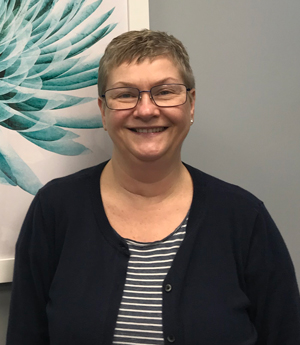 Kelly has been an Activity Director since 1988 and has over 20 years of experience in elder care settings such as long term care, assisted livings, and adult day services. She has certifications as a CDP and CMDCP and is currently working on receiving board certification as an Activity Director. She has completed the Alzheimer's Association "Train the Trainer" education and has taught CMS "Hand in Hand" dementia education to both new employees and as part of yearly training for existing employees. Kelly is happy to be a part of the team here at Elmhurst and looks forward to being able to her experience and love for the elderly population to enhance programming and quality of life for the elders who call Elmhurst home.