Armani Sepe
Administrator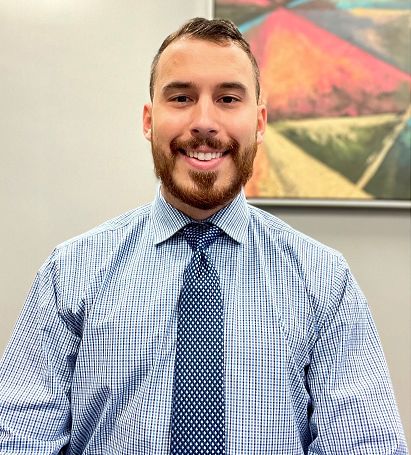 Armani graduated from Rhode Island College in 2016 with a bachelor's degree in Health Care Administration and became a Licensed Nursing Home Administrator in Rhode Island, Massachusetts, and Vermont in 2017. ​He is committed to delivering five-star customer service and clinical outcomes to his patients and their families.​ In addition to being an Administrator, Armani enjoys spending time with his family, working on cars, and outdoors.
Claire Costello
Director of Nursing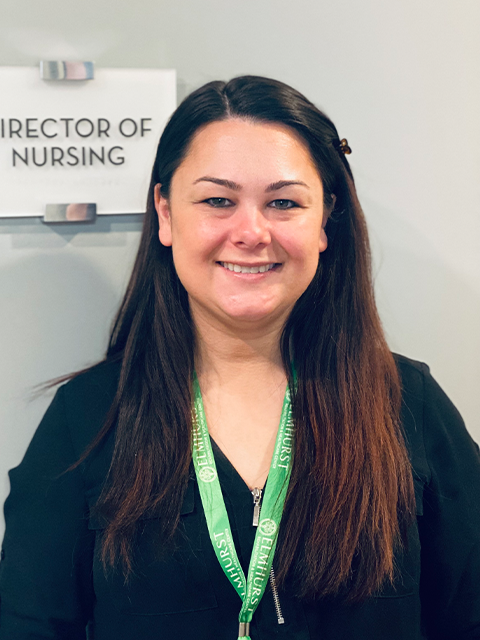 Catherine Smith
Director of Admissions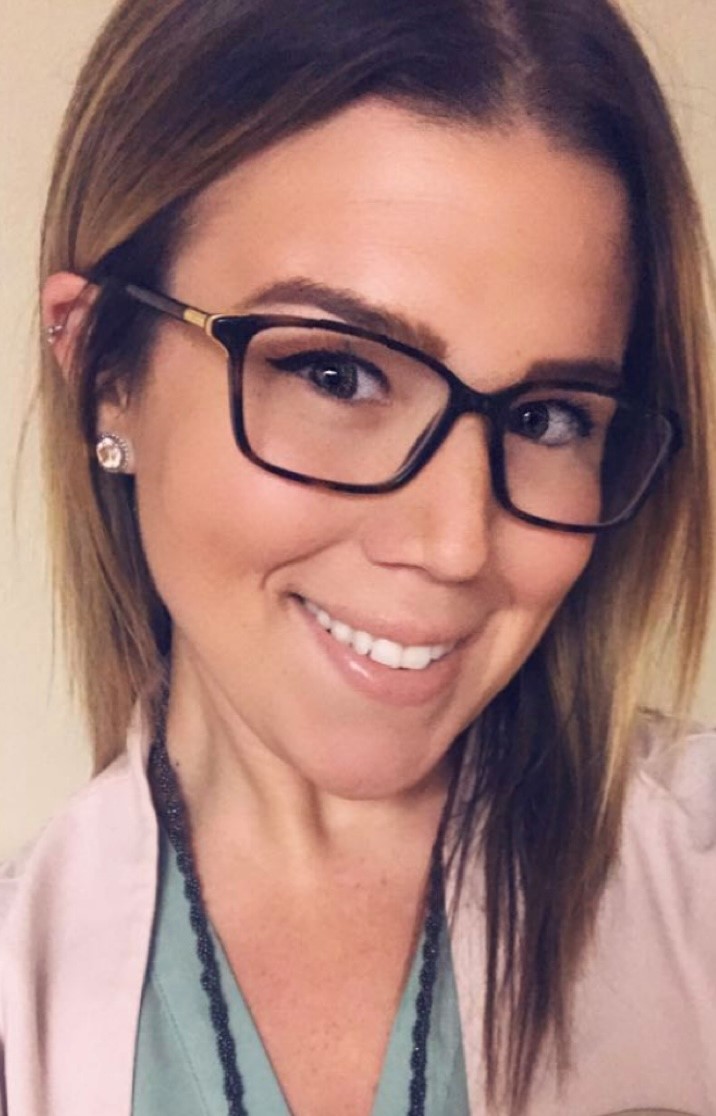 Catherine graduated from the University of Rhode Island with a Bachelor's degree in Psychology with a minor in Human Development & Family Studies. She began working with the senior population in 2007 as a Dietary Aide and has worked in the Admissions role since 2014. Catherine enjoys spending time with her family and friends, traveling, and playing tennis.
Pamela LeBlanc
Director of Life Enrichment